Grab before official launches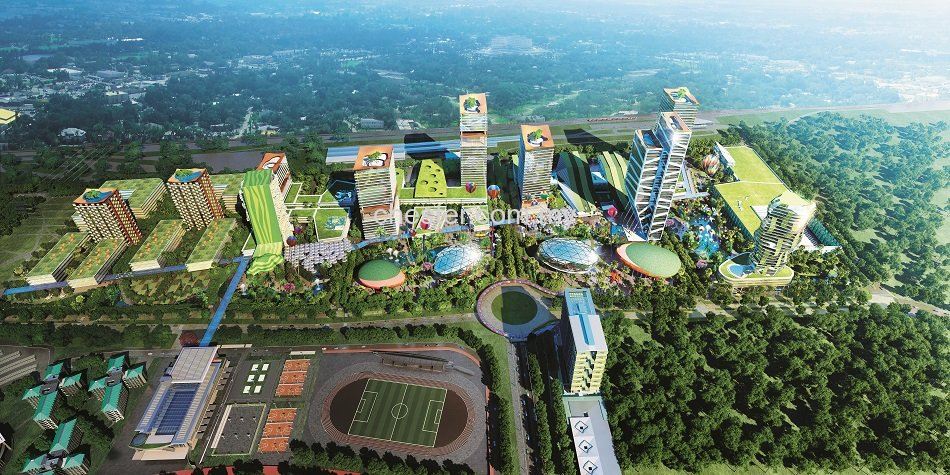 Invest Residential Or Shoplot now?
Did someone ever tell you that now is best pick for property investment? I believe NO!
Everyone gives a dramatic reason, abstractedly convey you from investment gold pot.
Just get yourself to approach our investment expert today:
they will explain why it is best to invest shoplot rather than residential property!Why best pick timing is now not another 2-4 years down the road!