Real Estate Negotiator Vacancy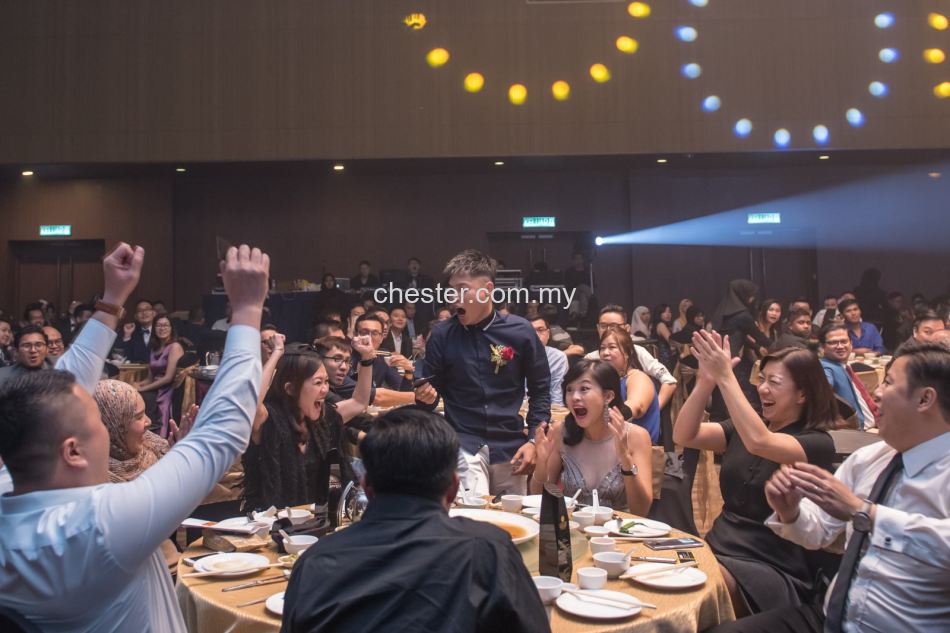 Welcome to join our elite team if you are keen to be real estate agent.
You are required to own your:

⍟ h
igh motivation & good personality
⍟
w
illing to work in group
WHAT CHESTER CAN PROVIDE?
Great environment, company supports, motivated team spirits,
professional guidance and best commission distribution in town!
CHESTER 2018
Chester released a new rewards in 2018!
☞
E

legant Rolex Watch
☞
Mercedes
☞
Luxury Europe Trip
Stop pondering around and grab the golden opportunity to earn your first MILLION.

Contact us for further enquiries or clarification,





always welcome no experience with hardworking attitude dreamer to join our team.