Duet Resideny @ Bukit Jalil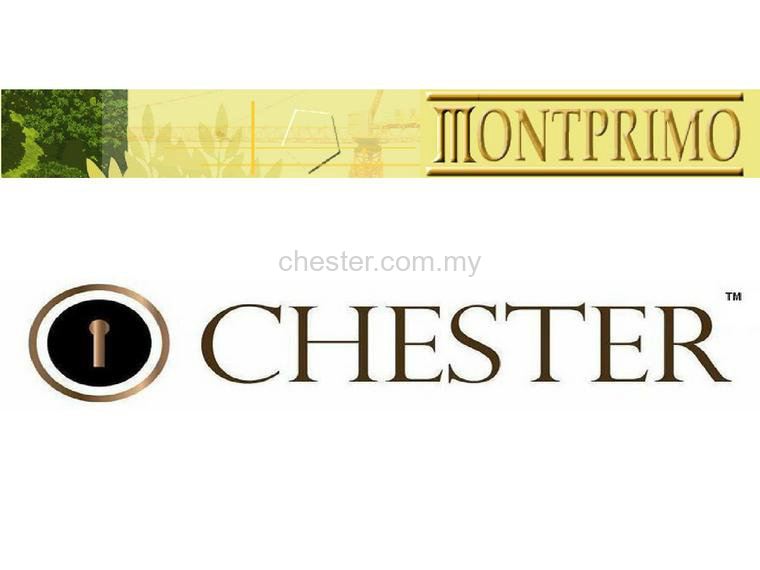 The Duet Residence – an exclusive sanctuary just minutes away from Puchong town

Yet, it is a world away from its hustle and bustle.
With no other high-rise buildings in its vicinity, Duet is a private world of tranquility that welcomes you home, a perfect end to a long hard day.
At Duet Residence, you will find all the exclusive conveniences you desire. enjoy the beautiful gardens, take a swim in our enormous swimming pool, or relax and ease the day's stresses away at the jacuzzi.
Just a simply registration, to acquire more info...