New Launching @ Setia Alam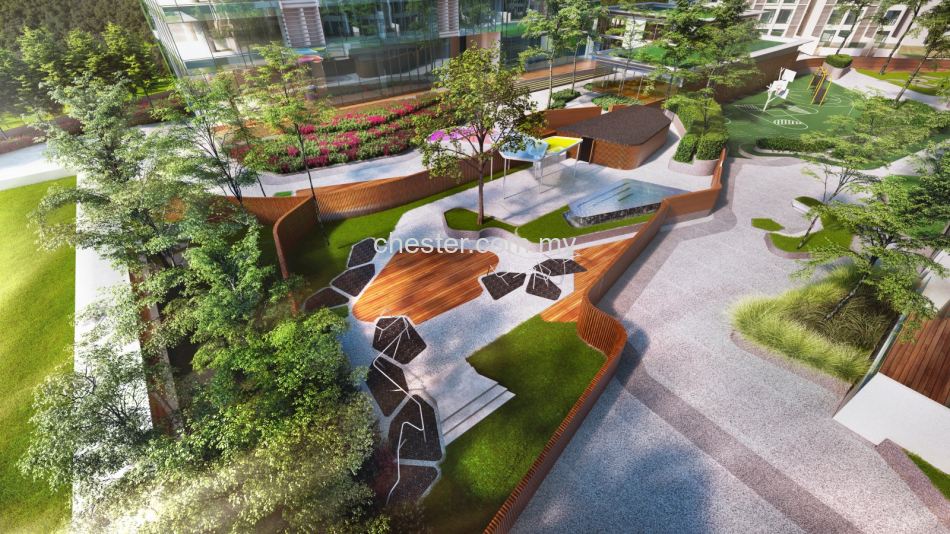 Watch the video to impress you!
UNLEASH THE GREATEST MASTERPIECE IN TOWN
You know, there is a remarkable mix development will be unveilling soon in Setia Alam?
"Flower couldn't standalone without leaf", this is a mix development comprises SOHO, RESIDENTIAL SUITES, OFFICE & Lifestyle Mall that plays major role in furnishing the completion holistically to the whole township.
This round, we will say it
BUY UNDER US, PRIVILEGE UNDER YOU
just due to a simplicity of getting nice offer from us instead Developer!
How does it work? We are offering the first 100 units only at RM350k.
Potential of Development?
Easily fetches 6% Rental Yield (how?)
The nearest condo is rented at RM1,000-RM1,200 for current market,
RM1,400 after 4-years couldn't be something difficult!
Strategic location always brings value
Catchment can goes up to at least 90% & above. In the other word, almost everyone
could see it whenever drive over the Setia Alam.(with or without purpose)


So, would like to be enlighten for more?Direct whatsapp us! =)